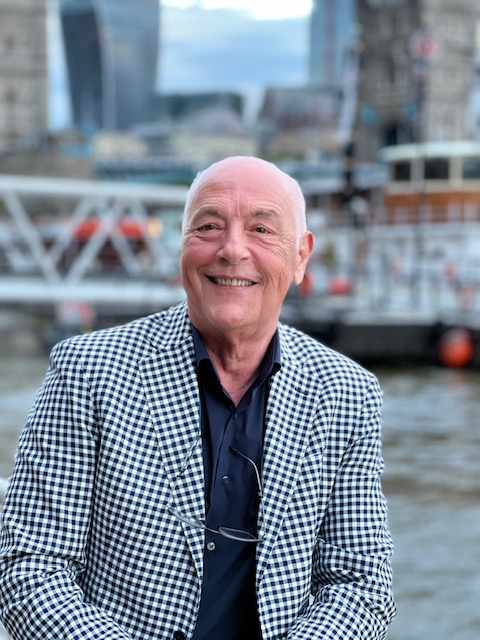 Mr. Marco M. Pinna
School Director
Nous travaillons avec passion et enthousiasme pour vous aider a rejoindre vos objectifs de developpement linguistique. Dans notre école, se rencontrent d'ambitieux étudiants qui desirent perfectionner leurs capacités linguistiques. Vous aurez la possibilité d'apprendre dans un cadre accueillant et professionnel, pouvant ainsi ameliorer votre projet professionnel, ou tout simplement connaitre de nouveaux amis du monde entier.
TLA EST UN CHOIX IDEAL
TLA est une des ecolesles plus reputées d'Amérique
En 25 and TLA a formé plus de 500.000 étudiants d'Anglais
Superbe emplacement de l'école au coeur du centre ville
Fort Lauderdale est une métropole pleine de vie. Elle comptedes milliers de restaurants, cafés et boutiques et offer d'innombrables activités culturelles.
Possibilité de pratiquer des sports tels que le golf, le tennis, le vélo ainsi que des activités de plage comme le beach-volley, le jet-ski, le snorkeling ou la plongée.
Un climat paradisiaque pendant l'hiver et des plages tropicales dont profiter toute l'année
Des classes en petits groupes et un corps enseignant hautement qualifié
Un suivi constant de vos progress
Un milieu international ou' chaque année retrouvent plus de 50 nationalités
Hébergement auprès de familles d'accueil hautement sélectionnées
Affiliations and Accreditations

ACCET is home to a multitude of institutions and corporate training organizations that are voluntarily affiliated for the purpose of improving continuing education and training. Accreditation with ACCET provides much more than just a stamp of approval, in the truest sense, it is a partnership for quality.
Address: ACCET: 1722 N St NW, Washington DC, 20036. Phone: (202) 955-1113 | Fax: (202) 955-1118 | Email: info@accet.org

NAFSA is the Association of International Educators and it is based in Washington, DC, the US Capital City. NAFSA promotes the exchange of students and scholars to and from the United States.
The Association sets and upholds standards of good practice. NAFSA's members share a belief that international educational exchange advances learning and scholarship, builds respect among different peoples and encourages constructive leadership in a global community

IALC, The International Association of Language Centres, founded in 1983, is a network of high-quality, independent language schools teaching their native language to international students.
All IALC language schools must respect the IALC Code of Ethics. Together with the Quality Scheme, the Code of Ethics forms the basis for the quality assurance of IALC language schools. It is based on best practice in the quality management of international language schools, from the employment of qualified teachers and provision of a structured curriculum to accurate publicity and full student support outside classes.

ALTO-Association of Language Travel Organizations
Alto encourages « in country » learning of foreign languages amongst people throughout the world and promotes professionalism and high standards of service. TLA is a full-voting member of ALTO

AAIEP-American Association of Intensive English Programs
The Association promotes ethical and professional standards for Intensive English Language Programs. The schools belonging to AAIEP are the ones that comply with the regulations.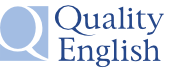 Quality English
Quality English schools offer exceptional service, unique character and a wide course choice. They must be independent and accredited.