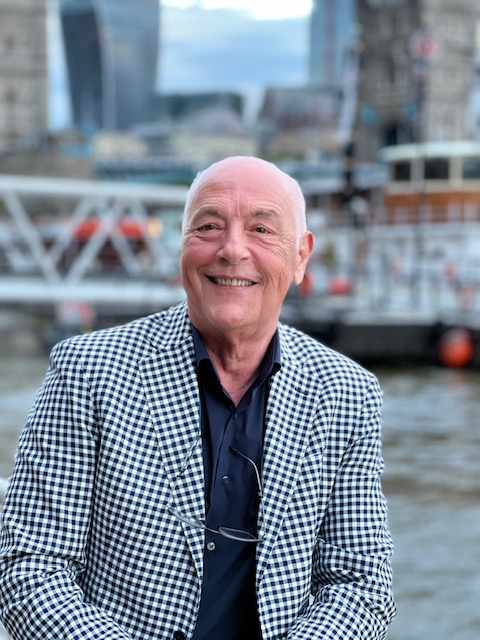 Mr. Marco M. Pinna
School Director
Study Holidays America at TLA – The Language Academy in Fort Lauderdale, Florida
Discover TLA – The Language Academy, one of America's most accredited schools and an official Cambridge Exam Center, providing high-quality English courses to international students for over 25 years. Join our Junior Summer Programs or Study Holidays America in our ideal location in downtown Fort Lauderdale, with small group classes taught by certified teachers in a student-centered environment.
At TLA we work with dedication and passion, to create an exciting international community where English learners can enjoy effective English courses focused on conversational skills development, in a caring and nurturing atmosphere, supported by our professional enthusiastic teachers and staff. We look forward to welcoming participants from all over the world and provide them with a memorable American Experience.
TLA IS AN EXCELLENT CHOICE
TLA is one of America's most accredited schools and an official Cambridge Exam Center
For the past 25 years, TLA has helped more than 500.000 international students learn English quickly and effectively
We offer an ideal location in the heart of downtown Fort Lauderdale, one of the top cities in the US for relocation and start-up businesses. Many corporations from California and New York are currently relocating to Fort Lauderdale and South Florida.
Fort Lauderdale is a safe, green, dynamic city with an exciting cultural and social life, spring-like weather year-round and famous beaches.
We assess your initial English level very carefully to ensure an adequate initial placement
Our small group classes are taught by certified, experienced teachers in a family-like, student-centred environment.
We offer a high-quality homestay program with American hosts carefully selected and inspected regularly. Several host families have hosted TLA students for many years. Single room or single room with private bathroom options are available. Several homes have swimming pools and backyard gardens.
Affiliations and Accreditations

ACCET is home to a multitude of institutions and corporate training organizations that are voluntarily affiliated for the purpose of improving continuing education and training. Accreditation with ACCET provides much more than just a stamp of approval, in the truest sense, it is a partnership for quality.
Address: ACCET: 1722 N St NW, Washington DC, 20036. Phone: (202) 955-1113 | Fax: (202) 955-1118 | Email: info@accet.org

NAFSA is the Association of International Educators and it is based in Washington, DC, the US Capital City. NAFSA promotes the exchange of students and scholars to and from the United States.
The Association sets and upholds standards of good practice. NAFSA's members share a belief that international educational exchange advances learning and scholarship, builds respect among different peoples and encourages constructive leadership in a global community

IALC, The International Association of Language Centres, founded in 1983, is a network of high-quality, independent language schools teaching their native language to international students.
All IALC language schools must respect the IALC Code of Ethics. Together with the Quality Scheme, the Code of Ethics forms the basis for the quality assurance of IALC language schools. It is based on best practice in the quality management of international language schools, from the employment of qualified teachers and provision of a structured curriculum to accurate publicity and full student support outside classes.

ALTO-Association of Language Travel Organizations
Alto encourages "in country" learning of foreign languages amongst people throughout the world and promotes professionalism and high standards of service. TLA is a full-voting member of ALTO

AAIEP-American Association of Intensive English Programs
The Association promotes ethical and professional standards for Intensive English Language Programs. The schools belonging to AAIEP are the ones that comply with the regulations.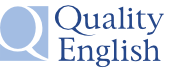 Quality English
Quality English schools offer exceptional service, unique character and a wide course choice. They must be independent and accredited.