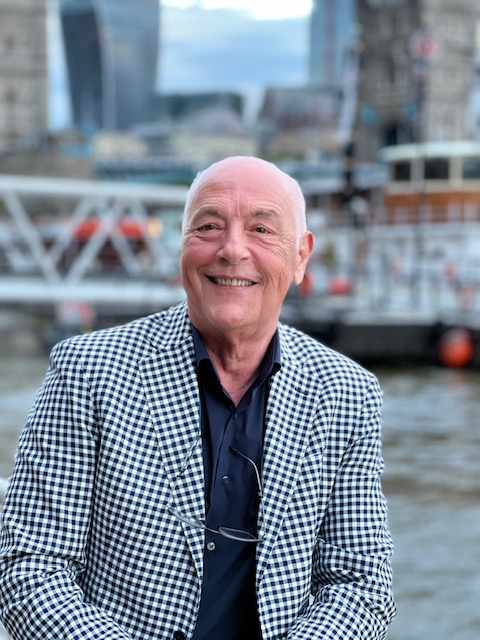 Mr. Marco M. Pinna
School Director
Alla TLA lavoriamo con dedizione e passione, per creare un'entusiasmante comunità internazionale in cui gli studenti di Inglese possono godere di corsi efficaci incentrati sullo sviluppo delle capacità di conversazione, in un'atmosfera premurosa e familiare, supportati dai nostri insegnanti madre lingua. Ogni anno accogliamo con gioia migliaia di partecipanti da tutto il mondo ai quali offriamo una indimenticabile esperienza Americana.
TLA, UNA SCELTA ECCELLENTE
TLA è una delle scuole più accreditate d'America e un centro ufficiale di esami della Università di Cambridge.
Negli ultimi 25 anni, TLA ha supportato più di 500.000 studenti internazionali nel loro apprendimento dell'inglese in modo rapido ed efficace.
La nostra scuola occupa una posizione ideale nel cuore del centro di Fort Lauderdale, una delle città statunitensi con la maggiore crescita economica. Fort Lauderdale e' la meta precelta per la rilocalizzazione e l'avvio di imprese. Molte aziende della California e di New York si stanno attualmente trasferendo a Fort Lauderdale e nel sud della Florida.
Fort Lauderdale è una città sicura, verde e dinamica con un'entusiasmante vita culturale e sociale, un clima primaverile tutto l'anno e famose spiagge tropicali orlate da palme.
Al tuo arrivo, valutiamo molto attentamente la tua conoscenza della lingua per garantire un inserimento adeguato in uno dei vari livelli.
Le lezioni in piccoli gruppi sono impartite da insegnanti certificati ed esperti, in un ambiente familiare e incentrato sullo studente.
Offriamo un programma di alloggio in famiglia di alta qualità con ospiti americani accuratamente selezionati ed ispezionati regolarmente. Diverse famiglie ospitanti hanno ospitato studenti TLA per molti anni. Sono disponibili camere singole o camere singole con bagno privato. Diverse case hanno piscine e giardini sul retro.
Alta qualita dell'insegnamento
Siamo determinati a garantire il vostro successo
Affiliations and Accreditations

ACCET is home to a multitude of institutions and corporate training organizations that are voluntarily affiliated for the purpose of improving continuing education and training. Accreditation with ACCET provides much more than just a stamp of approval, in the truest sense, it is a partnership for quality.
Address: ACCET: 1722 N St NW, Washington DC, 20036. Phone: (202) 955-1113 | Fax: (202) 955-1118 | Email: info@accet.org

NAFSA is the Association of International Educators and it is based in Washington, DC, the US Capital City. NAFSA promotes the exchange of students and scholars to and from the United States.
The Association sets and upholds standards of good practice. NAFSA's members share a belief that international educational exchange advances learning and scholarship, builds respect among different peoples and encourages constructive leadership in a global community

IALC, The International Association of Language Centres, founded in 1983, is a network of high-quality, independent language schools teaching their native language to international students.
All IALC language schools must respect the IALC Code of Ethics. Together with the Quality Scheme, the Code of Ethics forms the basis for the quality assurance of IALC language schools. It is based on best practice in the quality management of international language schools, from the employment of qualified teachers and provision of a structured curriculum to accurate publicity and full student support outside classes.

ALTO-Association of Language Travel Organizations
Alto encourages "in country" learning of foreign languages amongst people throughout the world and promotes professionalism and high standards of service. TLA is a full-voting member of ALTO

AAIEP-American Association of Intensive English Programs
The Association promotes ethical and professional standards for Intensive English Language Programs. The schools belonging to AAIEP are the ones that comply with the regulations.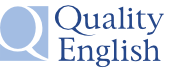 Quality English
Quality English schools offer exceptional service, unique character and a wide course choice. They must be independent and accredited.